Category: Sustainability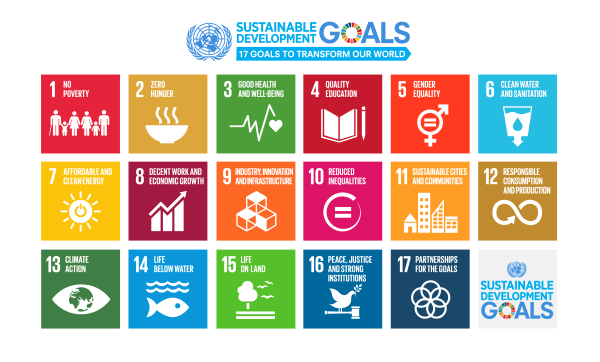 In September 2015, at the United Nations General Assembly, world leaders officially committed to a new development agenda, called the Sustainable Development Goals. The SDGs include 17 goals that fall under 3 overarching themes: end extreme poverty; fight inequality and injustice; and fix climate change.
Read More

Newsletter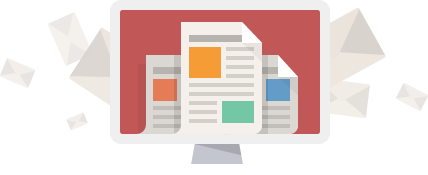 Sign Up ForOur Newsletter
Join our mailing list to receive the latest news and updates from our team.
You have Successfully Subscribed!