Category: Sustainability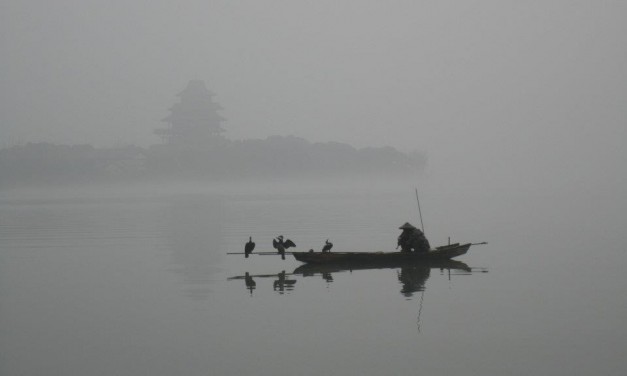 The 2015 Climate and Health Summit was notable in that it was the first Summit — and the first Conference of Parties — where the many public health crises being caused by climate change were given attention by doctors and health professionals from around the world.
Read More

Newsletter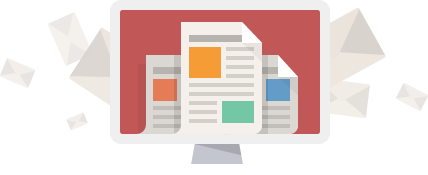 A Different Perspective.

In-depth analysis and interviews about the science and technology industries, delivered once per week to your inbox.
You have Successfully Subscribed!