DISASTER AND DEVELOPMENT
FALL 2017
Leveraging Blockchain Technologies to Improve Lives in the Developing World
Interventions That Work: Addressing the Technology Needs of Women Refugees
How First Responders' Challenges Inspired Innovation in Argentina
Technology Responds to Disasters
Tech League Rethinks the Library to Bridge Digital Inequalities
10% of the proceeds from this edition will go to support Puerto Rico recovery efforts through World Central Kitchen's #ChefsForPuertoRico campaign.
Interview: Bibop Gresta of Hyperloop Transportation Technologies
EPISODE 14: JOHAN JUUL JENSEN, MOBILIZED CONSTRUCTION
Artificial Intelligence and Precision Agriculture is Changing the Future of Food
EPISODE 15: PAOLA BELINGHERI, ICECREAM TEAM
The Soul of the First Amendment
Twitter and Tear Gas: The Power and Fragility of Networked Protest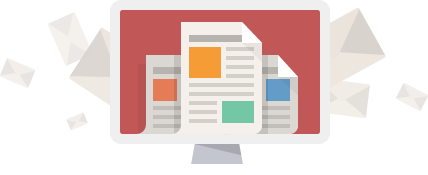 A Different Perspective.

In-depth analysis and interviews about the science and technology industries, delivered once per week to your inbox.