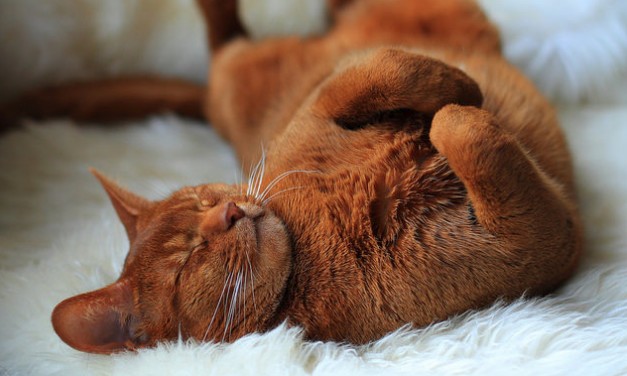 New research published in an upcoming issue of Scientific American reveals a previously undiscovered system for clearing the brain of proteins and other wastes—and in an important revelation for our over-exhausted society, this system is most active during sleep.
Read More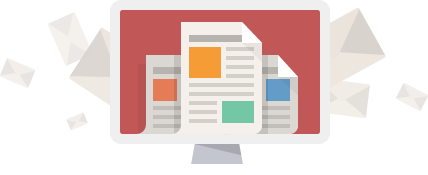 Sign Up ForOur Newsletter
Join our mailing list to receive the latest news and updates from our team.
You have Successfully Subscribed!