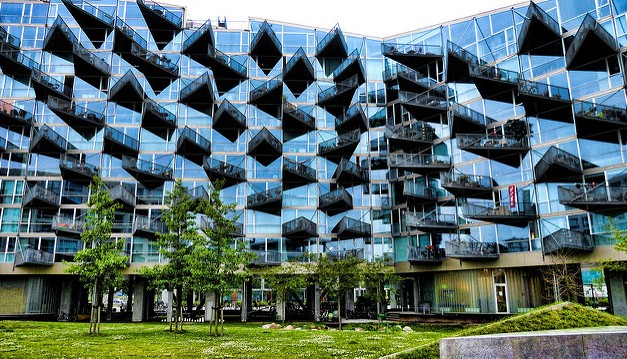 The cities of today are built with concrete and steel – but some University of Cambridge researchers think that the cities of the future need to go back to nature if they are to support an ever-expanding population, while keeping carbon emissions under control.
Read More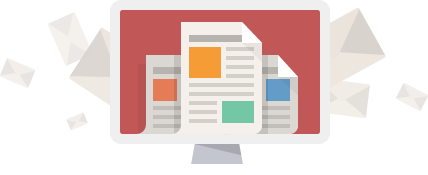 Subscribe To Our Newsletter
Join our mailing list to receive the latest news and updates from our team.
You have Successfully Subscribed!