THE FUTURE IS FEMALE
SPRING 2017
Crawling Out of the Cyberswamp: It's Time for a Cyberfeminism 2.0
This Might Be the Moment for the Equal Rights Amendment
'Apathy is Not an Option': At Lesbians Who Tech, the Personal is Very Political
At Halcyon House, Social Entrepreneurs Find Space to Build Big Ideas
10% of the proceeds from this edition will go to the Transgender Legal Center.
Interview: Julie Hanna, Executive Chair of the Board of Kiva
Interview: Stephenie Foster, Founding Partner at Smash Strategies
Kristy Sevy and Kyle Muir of FuzePlay
Episode 11: Julie Kantor of TwoMentor
Alona Shkrum, MP from Ukraine
Jamila Debbech Ksiksi, MP from Tunisia
Maja Gasal Vrazalica, MP from Bosnia-Hercegovina
Luz Adriana Moreno Marmolejo, Representative from Colombia
Sandra Moran, Congresswoman from Guatemala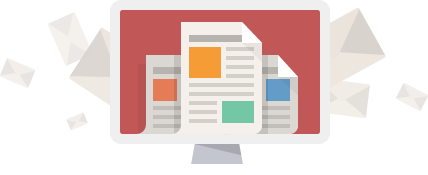 A Different Perspective.

In-depth analysis and interviews about the science and technology industries, delivered once per week to your inbox.