Category: Humanity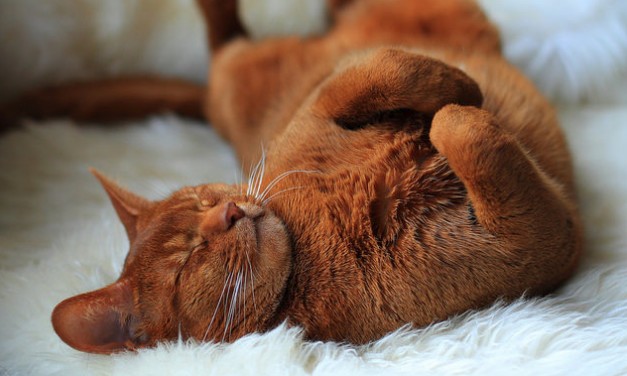 New research published in an upcoming issue of Scientific American reveals a previously undiscovered system for clearing the brain of proteins and other wastes—and in an important revelation for our over-exhausted society, this system is most active during sleep.
Read More

Newsletter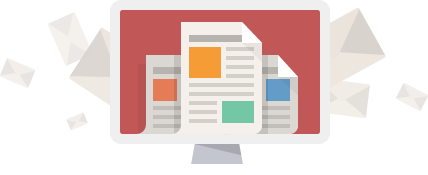 A Different Perspective.

In-depth analysis and interviews about the science and technology industries, delivered once per week to your inbox.
You have Successfully Subscribed!