Category: Humanity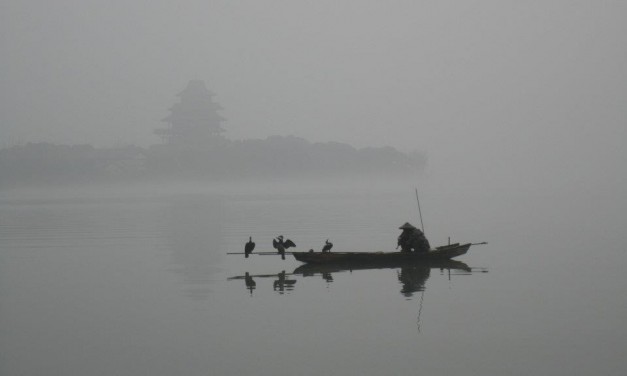 The 2015 Climate and Health Summit was notable in that it was the first Summit — and the first Conference of Parties — where the many public health crises being caused by climate change were given attention by doctors and health professionals from around the world.
Read More

Newsletter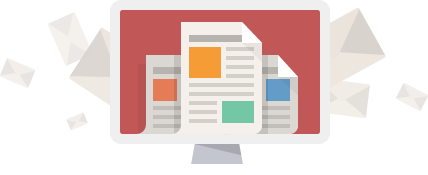 Sign Up ForOur Newsletter
Join our mailing list to receive the latest news and updates from our team.
You have Successfully Subscribed!