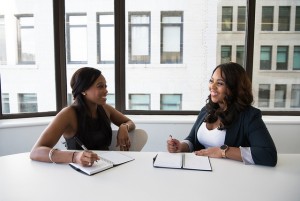 WhiteHat Magazine is seeking articles on topics around technology, science, entrepreneurship, and global social good! Do you have an idea for an article? Read about our mission and our guidelines below (they will help you get your article considered more quickly), then send us your article pitch! We can't wait to hear from you.
WhiteHat Magazine considers article submissions on a rolling basis, including for the quarterly edition and website. Special topics may be highlighted with a special call for articles, but general topics will be considered year round. Contributors may also submit multimedia content for consideration, including original photos and videos.
WhiteHat Magazine publishes only original content. We cannot consider articles or multimedia content that has been previously published in any other location, including other websites, blog, or print outlets.
Please include:
• A byline (your name), and a brief biography (no more than 50 words).
• Your brief article pitch at this link OR your polished article in a Word or text document (no PDF files) with a working title.
• Accompanying photos/graphics/tables in a separate document (if applicable). Do not insert graphics into a text document.
Do not pitch your company or organization. Please include your work as a disclosure in your bio, but please do not allow your employer or work to distract from the message of your article. If your content is about a product or organization you are paid to promote or advertise, we cannot consider or publish it through our editorial department. Please contact our business department for information about our advertising and native content options, using the subject line, "Advertising on WhiteHat Magazine".
Please avoid wonky or insider language, and remember that you are writing for a global audience. Articles should be well-researched but conversational (as opposed to academic) in tone. Do not include footnotes, endnotes, or a list of references. Hyperlinks are welcome; however, please do not use Wikipedia as a reference.
WhiteHat Magazine pays for published articles; an additional bonus for high traffic posts will be considered as well. Please contact us for current article rates.
We will prioritize pitches submitted through this form. Contact the editors at editors [at] whitehatmag [dot] com. Due to security concerns, articles or pitches sent to us as email attachments may not receive a response. And if we're honest, emailed pitches are more easily lost in the black hole of our cluttered inboxes.
Photo: #WOCinTech Chat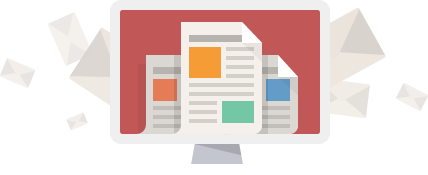 A Different Perspective.

In-depth analysis and interviews about the science and technology industries, delivered once per week to your inbox.