From the editor:
There's an awakening sense among women that the personal is more political than it has been in a generation. More women are joining protests, and there is expected to be a wave of women running for office in the next election. The Future is Female.
WhiteHat Magazine's Spring 2017 edition highlights the work women are doing to change the world–whether through politics, service, or entrepreneurship. From Tunisia to Ukraine to Guatemala, women are building the future, one idea at a time.
– Chrisella Herzog, Editor in Chief
Read the full edition, The Future is Female, here.
Special Women's History Month Feature: Women in Politics
Features:
Crawling out of the Cyberswamp: It's Time for a Cyberfeminism 2.0
This Might Be the Moment for the Equal Rights Amendment
'Apathy is Not an Option': At Lesbians Who Tech, the Personal is Very Political
At Halcyon House, Social Entrepreneurs Find Space to Build Big Ideas
Perspectives:
Interview: Julie Hanna, Executive Chair of the Board of Kiva
Interview: Stephenie Foster, Founding Partner at Smash Strategies
Bosses Who Brunch: Kristy Sevy and Kyle Muir of FuzePlay
Bosses Who Brunch: Julie Kantor of Twomentor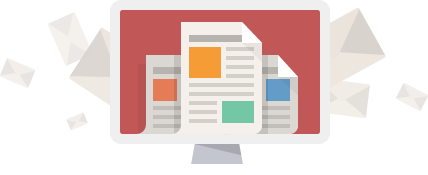 A Different Perspective.

In-depth analysis and interviews about the science and technology industries, delivered once per week to your inbox.