Author:
Vineet Daga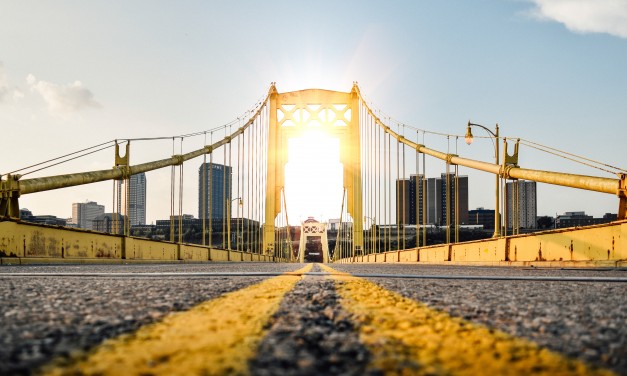 Denver. Los Angeles. Boston. Cities named as Amazon's finalists for HQ2 look like a list of places...
Read More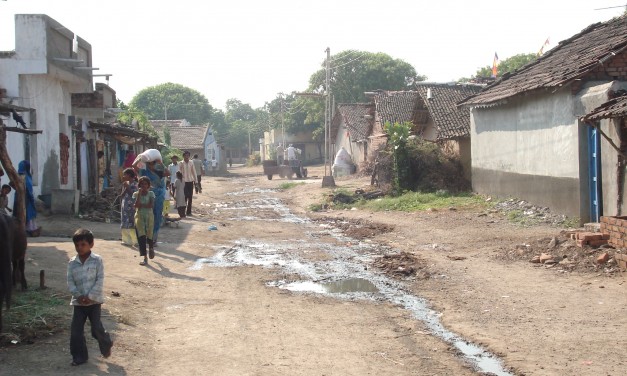 Anyone who has been to India has experienced the crisis in sanitation firsthand. Open defecation and its impact on water supplies have created a public health calamity that has caught the attention of the national and international leadership.
Read More
Newsletter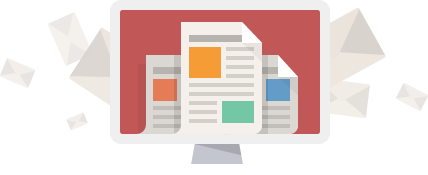 A Different Perspective.

In-depth analysis and interviews about the science and technology industries, delivered once per week to your inbox.
You have Successfully Subscribed!