Category: Innovations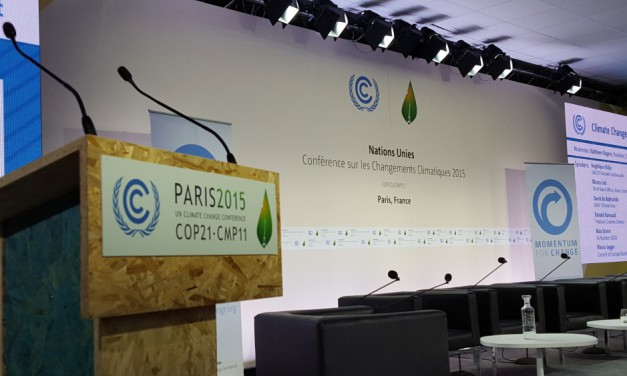 Although electronic waste is a problem reaching crisis levels in many areas of the world, the industry is making moves toward more efficient energy usage, more sustainable supply chains, and the production of less waste. At COP21, UNFCCC's Momentum for Change initiative hosted a press briefing on how the technology industry is making this change.
Read More

Newsletter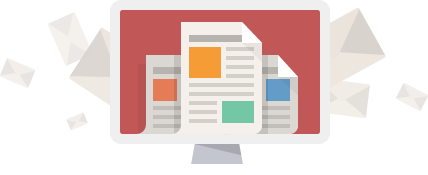 A Different Perspective.

In-depth analysis and interviews about the science and technology industries, delivered once per week to your inbox.
You have Successfully Subscribed!