Category: Innovations
U.S. President Obama has given the American space industry their next long-term mission: send humans to Mars and safely return them by 2030.
Read More

Newsletter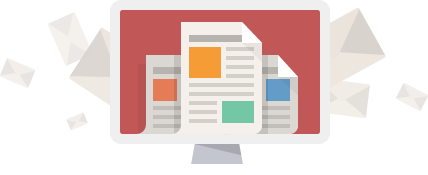 A Different Perspective.

In-depth analysis and interviews about the science and technology industries, delivered once per week to your inbox.
You have Successfully Subscribed!