Category: Policy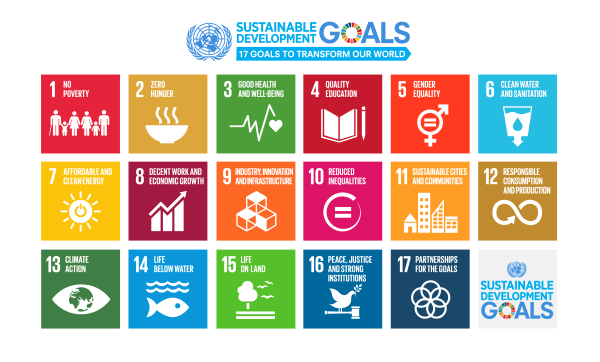 In September 2015, at the United Nations General Assembly, world leaders officially committed to a new development agenda, called the Sustainable Development Goals. The SDGs include 17 goals that fall under 3 overarching themes: end extreme poverty; fight inequality and injustice; and fix climate change.
Read More

Newsletter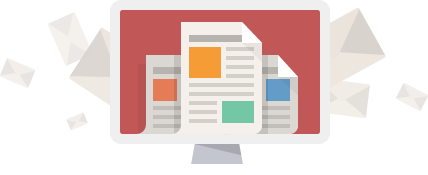 A Different Perspective.

In-depth analysis and interviews about the science and technology industries, delivered once per week to your inbox.
You have Successfully Subscribed!