WhiteHat Magazine is a digital media organization dedicated to putting humanity back at the center of technology journalism, featuring stories that examine how science and technology innovations change the way we live our lives.
Support our journalism by becoming a member!
At WhiteHat Magazine, we look at the ways technology is changing the world, but more importantly, we look at the people at the center of these changes. We will talk to the entrepreneurs and engineers with the new ideas; we discuss the impact of these ideas on the world's most vulnerable; and we will hold this new system of power accountable.
WhiteHat Magazine's editorial focus covers four broad areas:
• STEM in global sustainable development
• Women and minorities in STEM
• Social entrepreneurship
• Global politics and public policy vis-a-vis tech innovations
Why the name "WhiteHat Magazine"? 'White hat' is well-known term in the hacker community as someone who works with the 'good guys'. More generally, white hat hackers can be understood as those who break systems in order to make them better. WhiteHat Magazine is named for the efforts to use technology innovations for social good and creating a better world.
WhiteHat Magazine is the flagship publication of Fibonacci Media Co., a Salt Lake City-based Benefit Corporation. Read about our decision to become a Benefit Corporation here.
WhiteHat Magazine publishes quarterly editions centered around a theme. Read our editions here.
We take submissions on a rolling basis. To write for WhiteHat Magazine, read our guidelines here.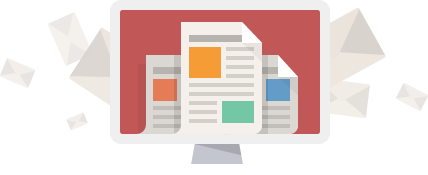 A Different Perspective.

In-depth analysis and interviews about the science and technology industries, delivered once per week to your inbox.