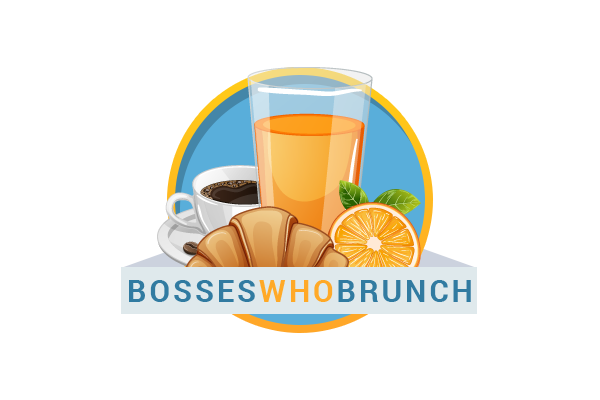 At Bosses Who Brunch, we talk about the challenges, celebrate the successes, and hear real stories of what it's like to start a business. Every other week, editor-in-chief Chrisella Herzog sits down with an entrepreneur to talk about their path to starting a business, and some of the challenges they've overcome along the way.
Download & Listen!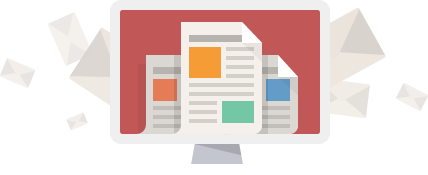 Sign Up ForOur Newsletter
Join our mailing list to receive the latest news and updates from our team.