Introducing the Ascendant Economy
Spring 2018
It's Time for a New Model of Doing Business: Introducing the Ascendant Economy
Read article
Why Don't Women See Themselves as Entrepreneurs?
Read article
The Parity Pledge Wants to Close the Corporate Gender Gap. It Won't.
Read article
With Low Trust in Media, Marginalized Communities Form Twitter Subcultures
Read article
In the Middle East, a Possible Road Map for the Future of Work
Read article
AUTOMATION IS BRINGING NEW LIFE TO AMERICAN MANUFACTURING
Read article
The Race to Secure American Election Infrastructure
Read article
Despite Human Rights Status, Internet Access Wielded as a Weapon by Nations
Read article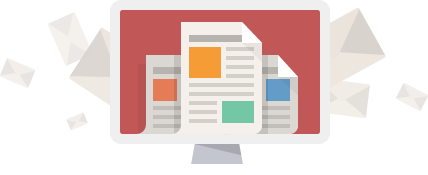 A Different Perspective.

In-depth analysis and interviews about the science and technology industries, delivered once per week to your inbox.