The Race to Secure American Election Infrastructure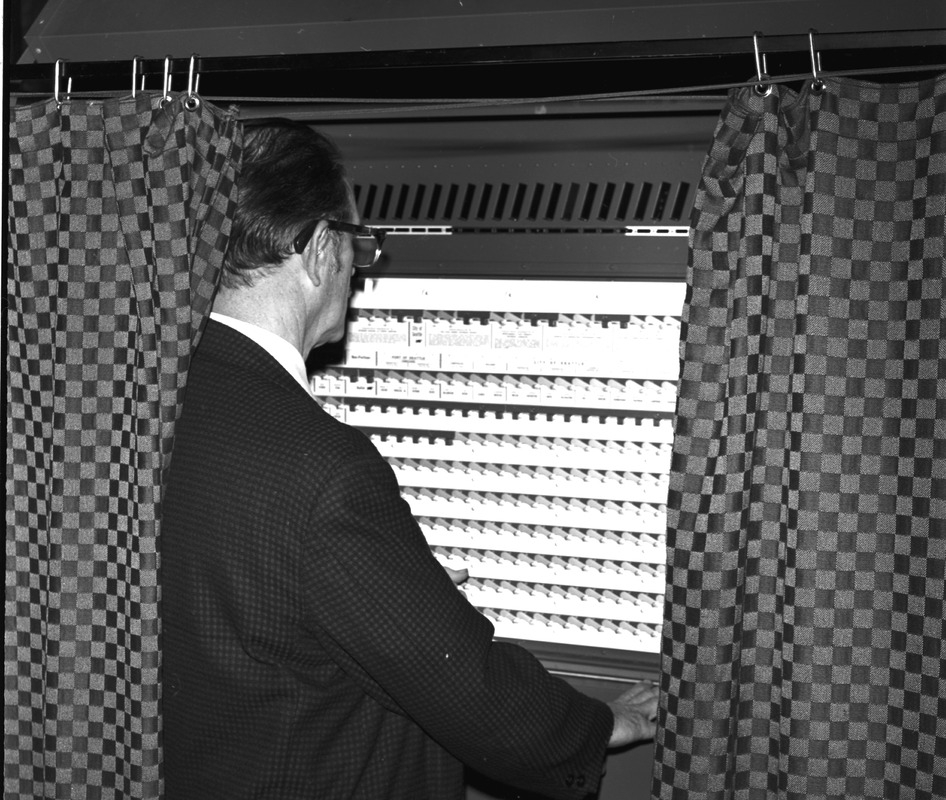 In July 2017, DEFCON's annual event in Las Vegas included a new feature: a Voting Machine Hacking Village ("Voting Village") to highlight cyber vulnerabilities in U.S. election infrastructure. Over 25 pieces of election equipment, including paperless electronic voting machines and electronic poll books, were made available to mainstream hackers, free of restrictions for the first time. Most models are still widely used in U.S. state and local elections today.
By the end of the conference, every single piece of equipment had been effectively breached.
One machine's password was "abcde" and could not be changed. One hacker set up a machine to play Rick Astley's "Never Gonna Give You Up" after successfully changing vote totals. One machine was hacked in two minutes. And one electronic poll book–a Diebold ExpressPoll 5000 that had been used to check in voters circa 2008 and was acquired for DEFCON from eBay–still had personal voter information stored for 654,517 voters from Shelby County, Tennessee; the data included home addresses and voting records, was not encrypted or password protected, and was stored on a removable memory device.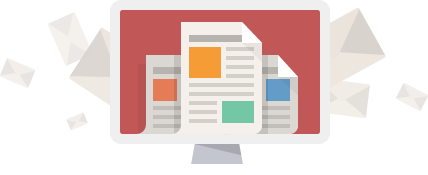 A Different Perspective.

In-depth analysis and interviews about the science and technology industries, delivered once per week to your inbox.