Women In Politics
Women's History Month Special Feature
WhiteHat Magazine and Bosses Who Brunch are celebrating Women's History Month with a special podcast feature, in partnership with our friends at the Diplomatic Courier. In this 5-part series, we feature international women leaders who ran for office, and are working to change their communities through public service. These women were brought to Washington, DC to be honored at an International Women's Day celebration by the Women's Democracy Network, a multi-partisan initiative of the International Republican Institute that works to increase women's political participation, leadership, and representation in elected office in every region of the world.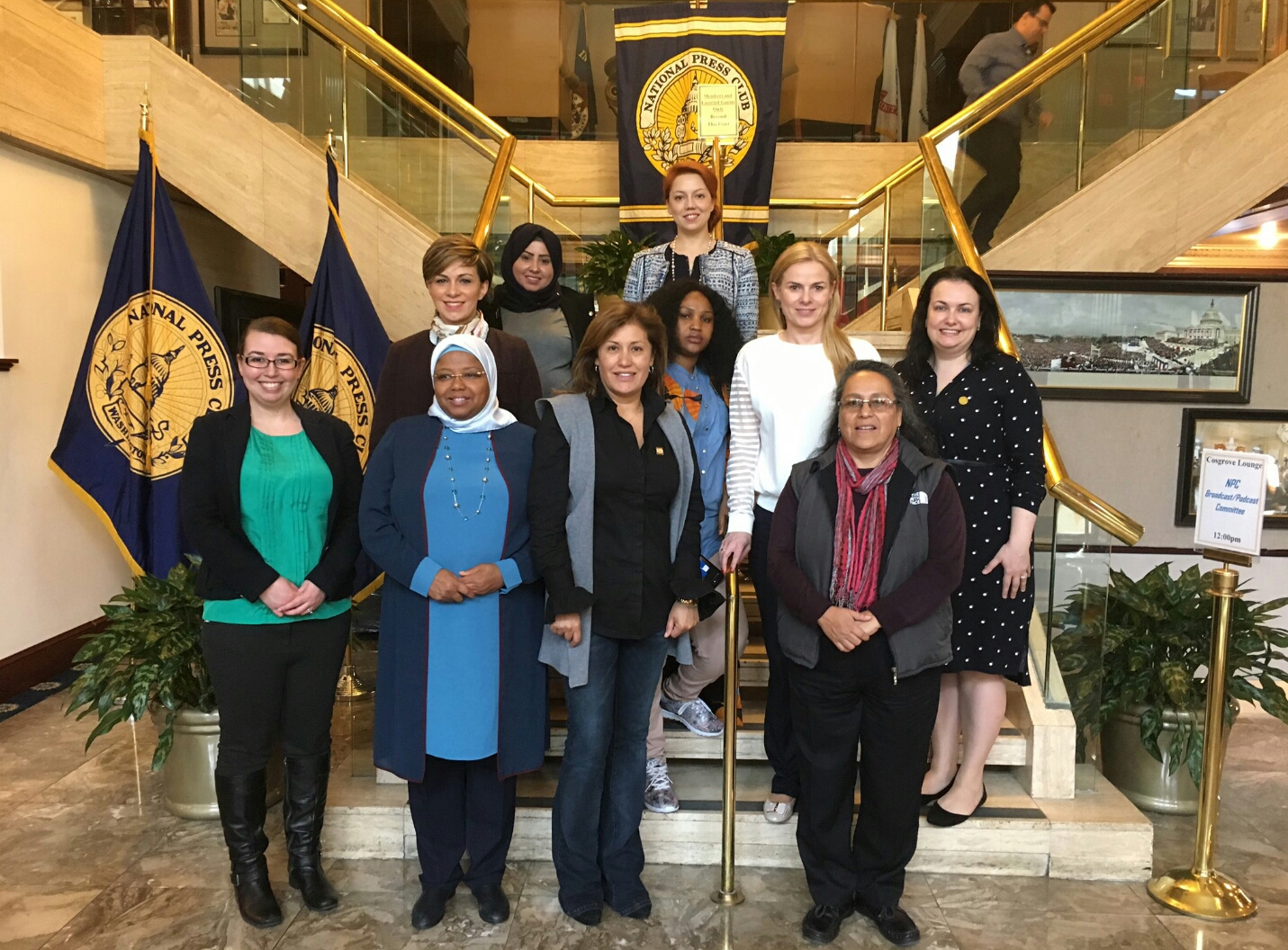 Alona Shkrum, MP from Ukraine
Jamila Debbech Ksiksi, MP from Tunisia
Maja Gasal Vrazalica, MP from Bosnia-Hercegovina
Luz Adriana Moreno Marmolejo, Representative from Colombia
Sandra Moran, Congresswoman from Guatemala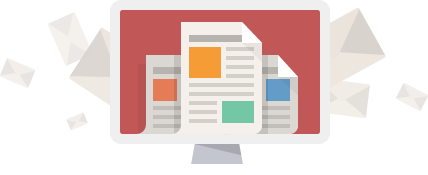 A Different Perspective.

In-depth analysis and interviews about the science and technology industries, delivered once per week to your inbox.