On this episode of Bosses Who Brunch, Chrisella sat down with Paola Belingheri, the CEO and one of the co-founders of IceCream Team. Paola was in Salt Lake City as part of the Young Transatlantic Leaders Innovation Initiative, a program from the US Department of State...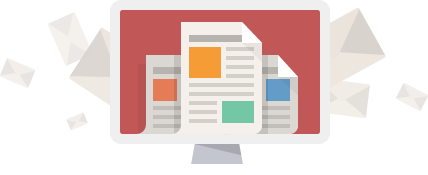 A Different Perspective.

In-depth analysis and interviews about the science and technology industries, delivered once per week to your inbox.