With Low Trust in Media, Marginalized Communities Form Twitter Subcultures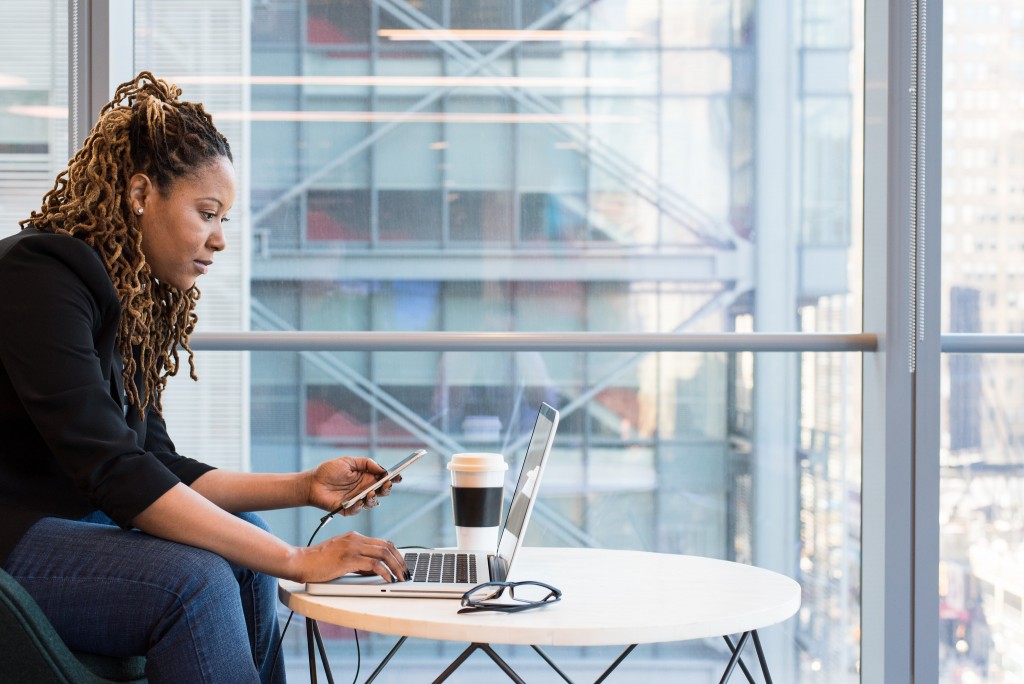 "Mainstream journalism operates from a space that heavily defaults to white issues. How do I trust this perspective when they don't make the assumption that 'people' includes nonwhite people?"
This quote, given by a member of Black Twitter to a researcher at the Knight Foundation, encapsulates some of the most important takeaways from the Foundation's report, How Black Twitter and Other Social Media Communities Interact with Mainstream News.
The news has a diversity problem. In 1978, the American Society of News Editors made a pledge that the people of color in their newsrooms would reach parity with the populations they serve by the year 2000; they failed to come close to this goal. A new deadline was set for 2025, but newsrooms are still far from achieving parity. Meanwhile, journalism has been criticized for becoming a highly elite industry, moving away from its roots as a blue-collar profession.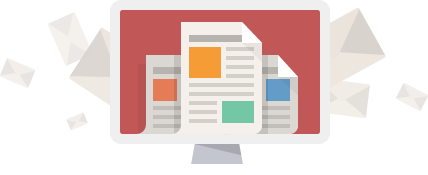 A Different Perspective.

In-depth analysis and interviews about the science and technology industries, delivered once per week to your inbox.