Despite Human Rights Status, Internet Access Wielded as a Weapon by Nations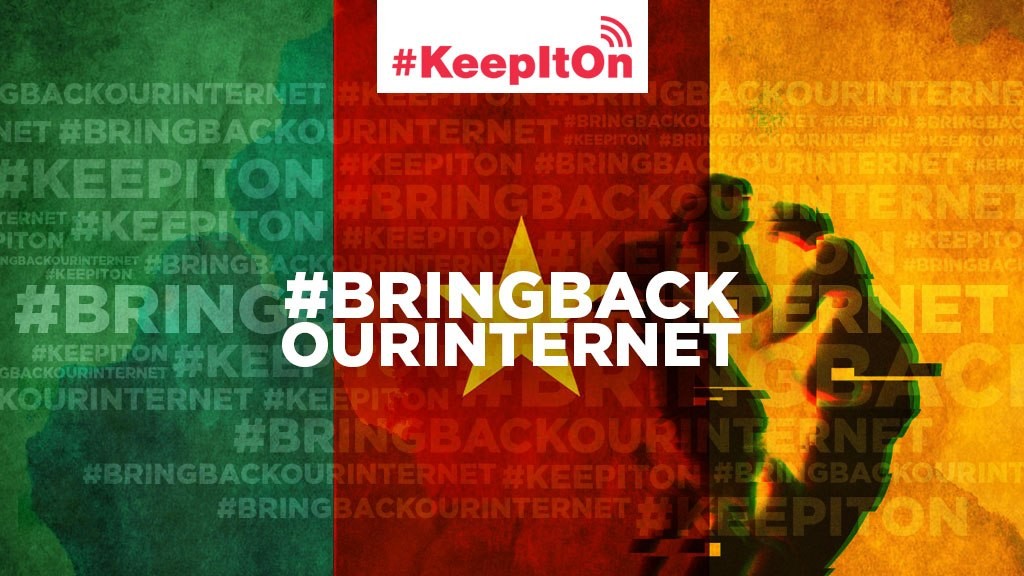 In mid-January 2017, the government of Cameroon shut down the internet for English-speaking areas of the country. For 93 days, from January 17th to April 20th, the entire northwest and southwest region of Cameroon was unable to connect, drawing condemnation from internet rights and human rights organizations from around the world.
Cameroon is a predominantly French-speaking country, with Anglophones a minority who have long claimed they are marginalized by the prioritization of French language and colonial traditions. In October 2016, lawyer and teacher unions launched peaceful protests to call for the protection of English common law in Anglophone courts and for respect of the use of English in their schools. The government cracked down violently, as security forces fired tear gas, arrested students, and beat teachers marching with lawyers. By December 2016, 40 people were reported dead.
The internet shutdown in Anglophone regions came as the situation became more violent, following a pattern that has been reported with increasing frequency since Iran's Green Movement in 2009. According to Access Now, a nonprofit advocacy organization that defends "digital rights of users at risk around the world," the top reason governments shut down access to the internet is to clamp down on protests.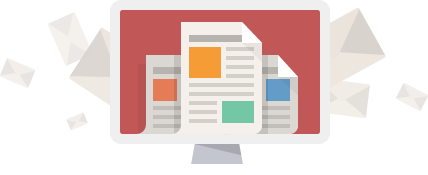 A Different Perspective.

In-depth analysis and interviews about the science and technology industries, delivered once per week to your inbox.