WELCOME TO THE CODE WAR
WINTER 2017
The Seductive, Disorienting Power of Propaganda (and How to Fight Back Against Fake News)
We Should Really Stop Ignoring All the Terrorists on 4chan
Theft Nation: Do You Know Where Your IP Is?
Interview: Marissa Johnson of Safety Pin Box
"We're Not Going to Stop": Organizing a Women's March in the Worst State for Women
Understanding 2017 & Beyond
There's a 50% Chance Your Job will be Automated
Book Review: The Industries of the Future by Alec Ross
Book Review: Digital Diplomacy by Andreas Sandre
China's Man on the Inside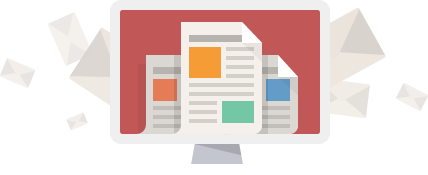 A Different Perspective.

In-depth analysis and interviews about the science and technology industries, delivered once per week to your inbox.