Interview: Stephenie Foster, Founding Partner at Smash Strategies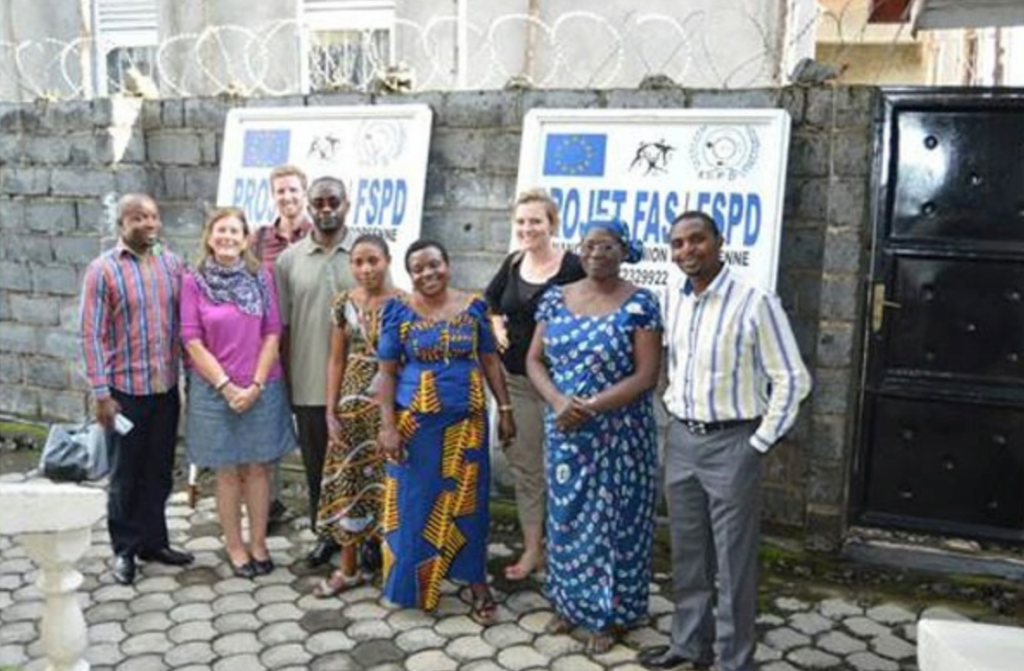 Perhaps Melinda Gates said it best: "When you invest in women, you invest in the people who invest in everyone else."
It's well-known in the international development sphere that investments in women and girls are multiplied in impact, because women are more likely to take such investments and use it to bring stable, healthy lives to their families and their communities. There are a lot of lessons that the private sector can take from the international community's knowledge about investing in women's empowerment, and the private sector can offer a great deal back to the international development community in moving these goals forward.
Bridging this gap is the goal of Smash Strategies, a new consulting group in Washington, DC. Stephanie Foster, one of the founding partners of Smash Strategies, sat down to talk about her vision for her new organization, and what she sees are the challenges and opportunities available in gender-based investment strategies today.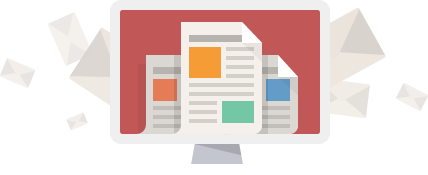 A Different Perspective.

In-depth analysis and interviews about the science and technology industries, delivered once per week to your inbox.