At Halcyon House, Social Entrepreneurs Find Space to Build Big Ideas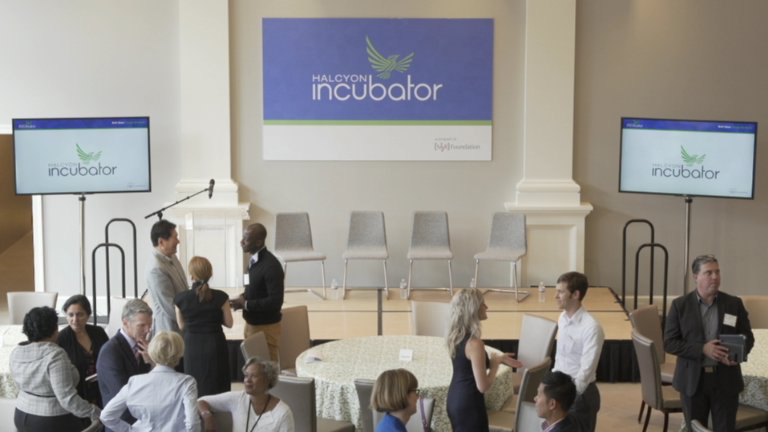 It's not a stereotype—Millennials really do want to change the world. And they aren't beholden to changing the world using traditional models. The Case Foundation has said, "Social entrepreneurship is the next generation's secret weapon for tackling chronic challenges and creating the change they want to see."
But, like traditional entrepreneurship, getting a company started and keeping it running is hard, and incorporating a social impact goal into the business plan can almost make the journey more difficult. Investors can be risk adverse and unwilling to take on the challenges presented by a new model they don't fully understand. Social entrepreneurs are 45% female, but the funding gap between male and female entrepreneurs is a challenging hurdle that women face. And in many cities, the local ecosystem and regulatory frameworks that make for a robust startup community for social entrepreneurs just don't exist.
The cities that attract social entrepreneurs and provide the best ecosystem for them tend to be located outside the traditional Silicon Valley networks. One such city is Washington, DC, which according to the report, From the Ground Up: Quantifying Social Enterprise Ecosystems in the U.S., is the best city for social entrepreneurs in the United States. And that status is in no small part thanks to the Halcyon Incubator.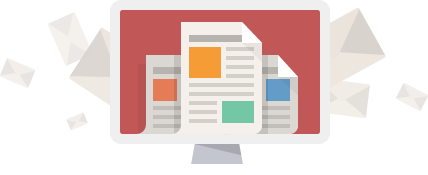 A Different Perspective.

In-depth analysis and interviews about the science and technology industries, delivered once per week to your inbox.