Crawling Out of the Cyberswamp: It's Time for a Cyberfeminism 2.0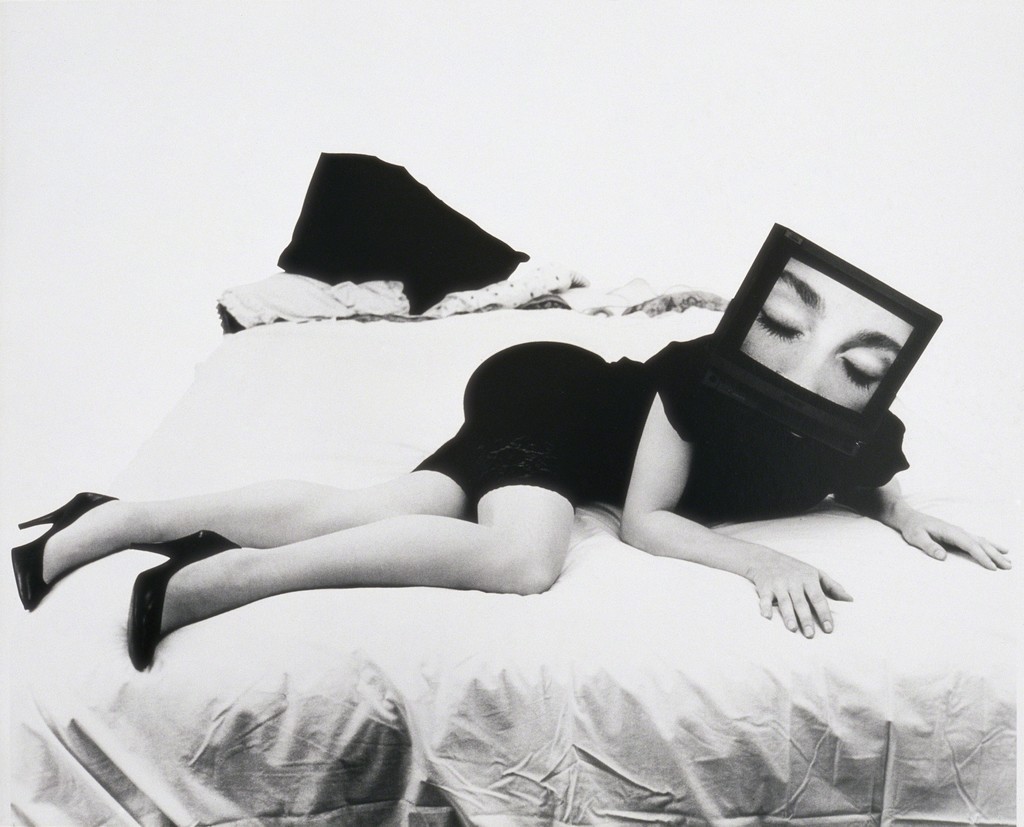 About 25 years ago, just as the internet began creeping into our lives and early heralds of its advance told us beautiful stories about the utopia tech would bring, something "crawled out of the cyberswamp" and "forged an unholy alliance with technology and its machines." In an overwhelmingly male space, a wild, irreverent, and playfully subversive guerilla feminist movement was born.
Cyberfeminism was a rollicking, if loosely connected, movement of international feminists determined to use this new techno-utopia provided by cyberspace to rattle the server cages of patriarchy, deconstruct and scatter traditional power dynamics, and reclaim the internet from "the inherently masculine nature of techno-science." The movement defied definition, choosing to define what it was not rather than what it stood for, but it brought together hacker culture, art and videogames, feminist theory, and punk attitudes. With the burst of the dot-com bubble that caused techno-utopianism to fall out of fashion, cyberfeminism also fell out of fashion, although we still find strands of the movement across social media, video games, and in non-Western online spaces.
Today, more than ever, we need a Cyberfeminist 2.0 movement.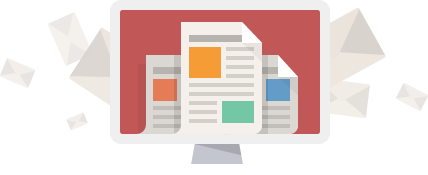 A Different Perspective.

In-depth analysis and interviews about the science and technology industries, delivered once per week to your inbox.