Technology Responds to Disasters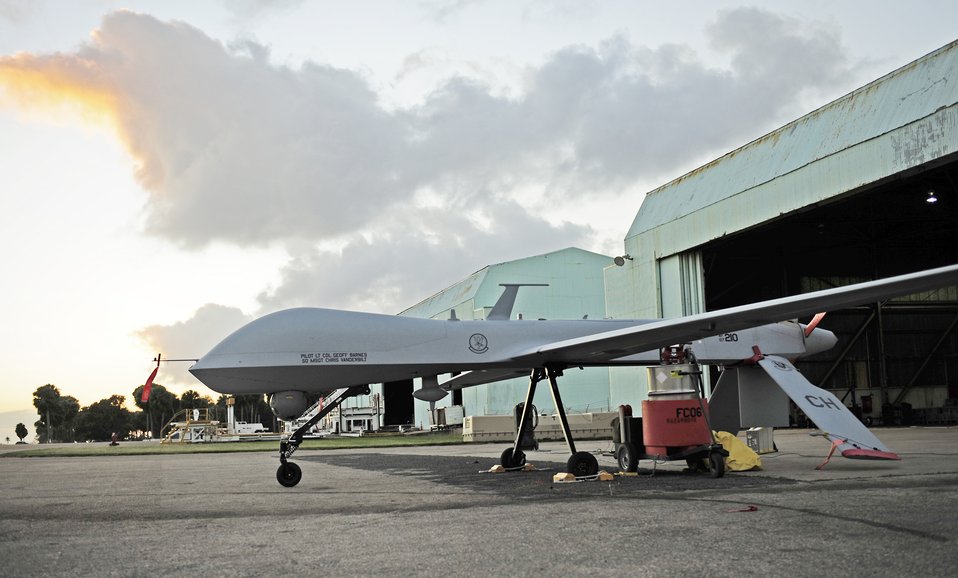 A list of common, unordinary names have now become snapshots of destroyed homes, stranded survivors, and ravaged towns. Harvey. Irma. Jose. Maria.
Those are just the hurricanes. Earthquakes gripped Mexico, a landslide struck Colombia, and floods overwhelmed South Asia. These and more all occurred in 2017. Whether large natural disasters are actually increasing in frequency or whether that's merely a conclusion our brains emit every hurricane season, humankind is increasingly becoming aware of the spontaneous destruction a natural disaster can bring and the resources needed to survive and respond to such emergencies.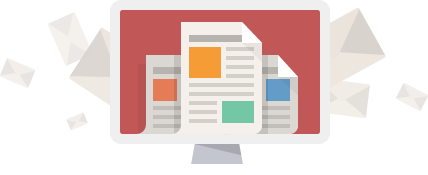 A Different Perspective.

In-depth analysis and interviews about the science and technology industries, delivered once per week to your inbox.