Technology Responds to Disasters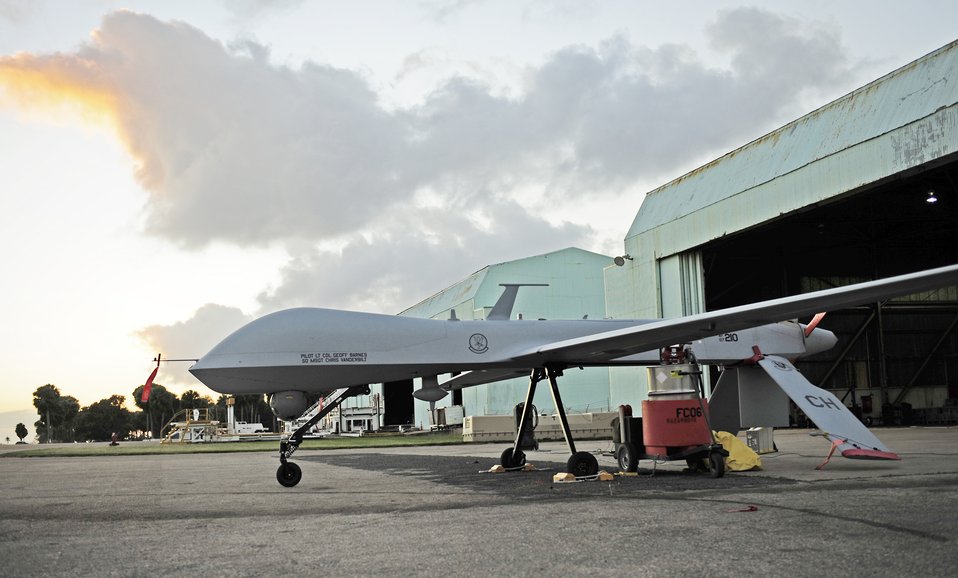 A list of common, unordinary names have now become snapshots of destroyed homes, stranded survivors, and ravaged towns. Harvey. Irma. Jose. Maria.
Those are just the hurricanes. Earthquakes gripped Mexico, a landslide struck Colombia, and floods overwhelmed South Asia. These and more all occurred in 2017. Whether large natural disasters are actually increasing in frequency or whether that's merely a conclusion our brains emit every hurricane season, humankind is increasingly becoming aware of the spontaneous destruction a natural disaster can bring and the resources needed to survive and respond to such emergencies.
The term "disaster response" has traditionally evoked images of sandbags, ambulances, helicopters, and Red Cross symbols. With the increasing role of technology in our lives, images of satellites, phones, and other gadgets will soon join the normal array of response tools. Zello, the walkie-talkie app, has been highlighted in the news as a popular tool used by disaster victims to communicate amongst each other and with rescue groups when cell service was not available. In turn, HelpNow uses satellites to collect data and imagery to then connect needed supplies and services to those who need it most. Likewise, the San Diego Fire Department uses Spot Satellite Messenger to track firefighters and trucks that are in the field.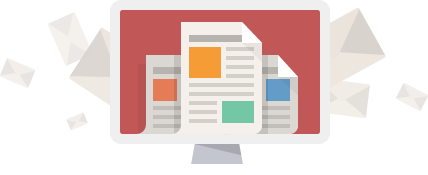 A Different Perspective.

In-depth analysis and interviews about the science and technology industries, delivered once per week to your inbox.