Interventions That Work: Addressing the Technology Needs of Women Refugees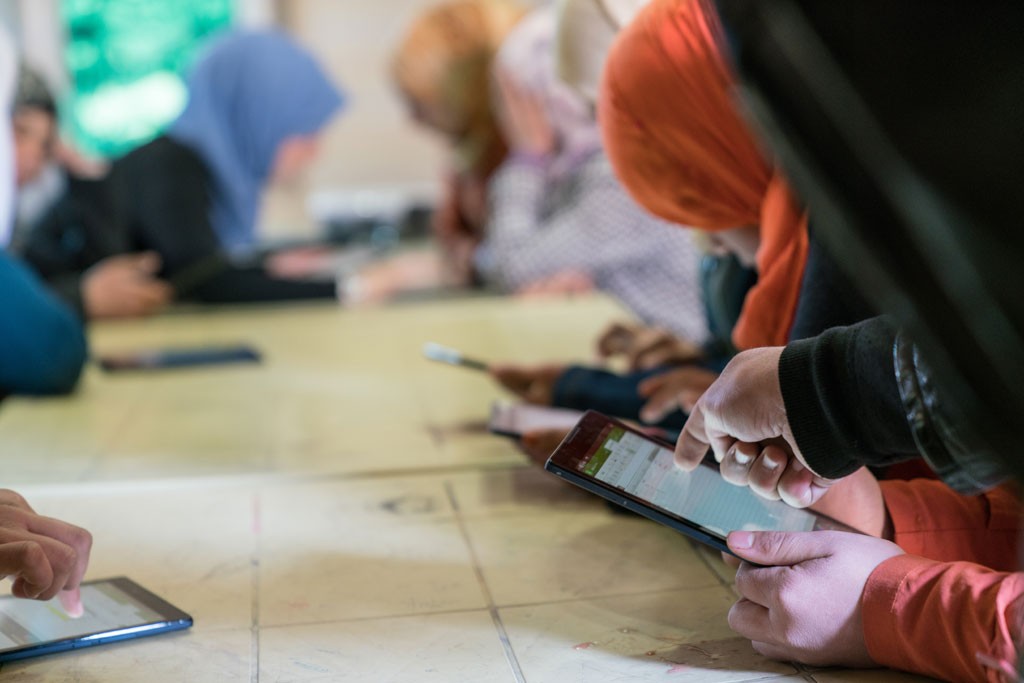 As governments struggle to find solutions a growing global refugee crisis, the technology industry has found a place to step in with solutions. But too often, the gender gap in access to technology that is accentuated by refugee environments is overlooked.
Only 10 percent of those who migrate across borders to escape poverty, conflict, or other destruction are refugees, but "only 10 percent" means 21 million people. Of these 21 million people, 53 percent come from just three countries: Syria (4.9 million), Afghanistan (2.7 million), and Somalia (1.1 million). The countries hosting the most refugees are Turkey, Pakistan, Lebanon, Iran, Ethiopia, and Jordan. (TheRefugeeProject.org maps refugee flows from 1975 to 2015.)
Women and children comprise 80 percent of refugees.
A common view is that refugees live in crowded and sprawling refugee camps, but half live in urban areas, and depending on where they live, can have different experiences and needs. As refugees, women and girls of all ages are disproportionately at risk, subject to extreme poverty, often with poor or no access to basic services or means to support themselves, and at tremendous risk of violence.
They also have less access to technology.
By including women, and especially women refugees, at the table when designing tech solutions, the gaps in access to technology for female refugees can be bridged. Several interventions that can work have already been identified, and the key principles involved should provide the foundation for further work done by governments, NGOs, and refugees themselves, to ensure equal access to technology.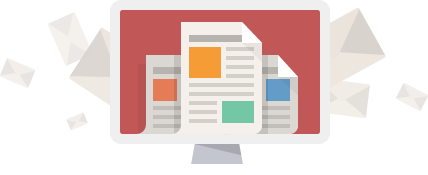 A Different Perspective.

In-depth analysis and interviews about the science and technology industries, delivered once per week to your inbox.