Interview: Bibop Gresta of Hyperloop Transportation Technologies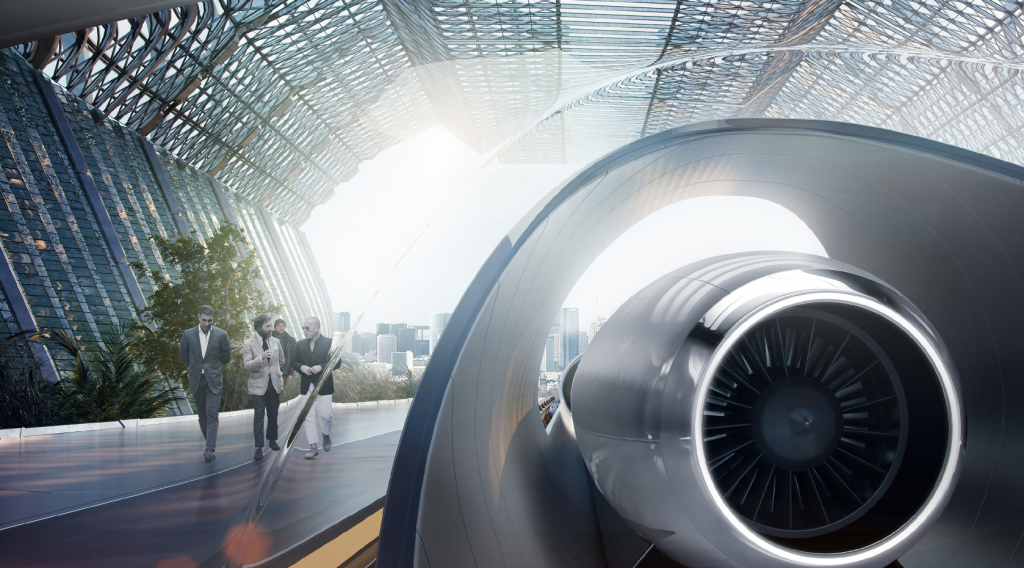 Imagine traveling between San Francisco and Los Angeles, or between New York City and Washington DC, in just 30 minutes. Your trip has little to no carbon footprint and costs very little, because the company providing your travel makes its money from selling excess energy supplies created along the path you are traveling. Suddenly, problems created by commuting to jobs and housing shortages are far less of an issue. This is the dream of the Hyperloop.
WhiteHat Magazine sat down with Bibop Gresta, Chairman and co-founder of Hyperloop Transportation Technologies (HTT) to discuss what the Hyperloop is all about.
The arrival of the Hyperloop would mean a transportation system that is integrated with the natural environment around it, is a net producer (instead of consumer) of energy, and operates on a business model that could mean passengers are not the main source of revenue. Overall, Bibop Gresta and his co-founder Dirk Ahlborn see a future of transportation that is efficient, sustainable, and available to everyone.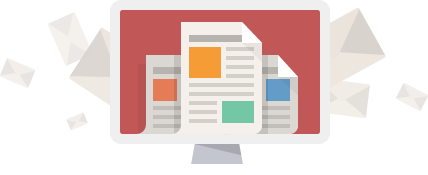 A Different Perspective.

In-depth analysis and interviews about the science and technology industries, delivered once per week to your inbox.