WhiteHat Magazine is seeking articles to be published in our Summer 2018 edition: Africa Rising. Articles should cover stories of innovation, entrepreneurship, and opportunity on the continent, from coding boot camps to startups disrupting finance and energy sectors.
We are looking for writing that is well-researched but conversational (as opposed to academic) in tone. Articles should be original and not have been previously published in any other format — print or online. Articles may address topics including, but not limited to:
Challenges and opportunities for startups in Africa generally or specific African countries;
Profiles of people, especially women, making innovative changes in Africa;
The dialogue shift from foreign aid to foreign investment;
The role of aid organizations (UN, USAID, etc) in spurring economic development;
Social entrepreneurship initiatives (either those that are effective or those that are poorly thought out);
Progress toward the Sustainable Development Goals.
Please avoid wonky or insider language, and remember that you are writing for a global audience. Do not include footnotes, endnotes, or a list of references. Hyperlinks are welcome; however, please do not use Wikipedia as a reference.
Before submitting, please read our submission guidelines!
Article pitches should be submitted through this form.
Pitches are due by July 6, 2018. Final drafts are due July 13, 2018.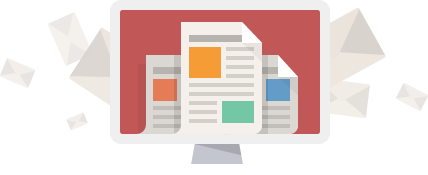 A Different Perspective.

In-depth analysis and interviews about the science and technology industries, delivered once per week to your inbox.