WhiteHat Magazine is seeking articles to be published in our Spring 2018 edition: Raising Voices. Articles should address the stories and experiences of female-identifying and nonbinary communities in entrepreneurship, tech, and startup communities.
We are looking for writing that is well-researched but conversational (as opposed to academic) in tone. Articles should be original and not have been previously published in any other format — print or online. Articles may address topics including, but not limited to:
Addressing Silicon Valley's toxic masculinity/"bro" culture;
Building an inclusive entrepreneurship community;
Foreign aid and female entrepreneurship globally;
Internet harassment and online violence;
Why don't women see themselves and entrepreneurs?;
Closing the gender gap in investment.
Please avoid wonky or insider language, and remember that you are writing for a global audience. Do not include footnotes, endnotes, or a list of references. Hyperlinks are welcome; however, please do not use Wikipedia as a reference.
Before submitting, please read our submission guidelines!
Article pitches should be submitted through this form.
Pitches are due by January 10, 2018. Final drafts are due February 3, 2018.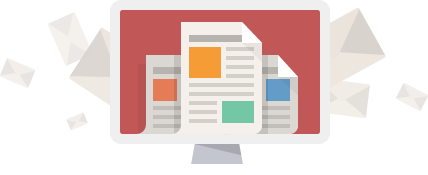 A Different Perspective.

In-depth analysis and interviews about the science and technology industries, delivered once per week to your inbox.