On this episode of Bosses Who Brunch, Chrisella sat down with Paola Belingheri, the CEO and one of the co-founders of IceCream Team. Paola was in Salt Lake City as part of the Young Transatlantic Leaders Innovation Initiative, a program from the US Department of State and the German Marshall Fund that provides exchange opportunities for innovators and leaders in Europe and the United States.
The IceCream Team is based in the Rome area of Italy, and their platform combines sustainable tourism with scientific research and citizen science with the goal of saving the glaciers.
Learn more about IceCream Team here.
Bosses Who Brunch is a project by WhiteHat Magazine, and is supported by our readers and listeners. To support the podcast, sign up to become a member!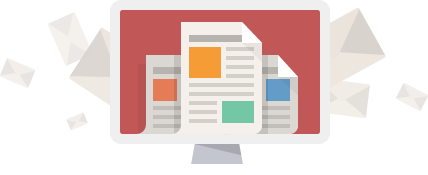 A Different Perspective.

In-depth analysis and interviews about the science and technology industries, delivered once per week to your inbox.