If you aren't in the path of the 2017 solar eclipse over the United States, that doesn't mean you have to miss out! Watch The New York Times' livestream of the eclipse here:
NASA TV is also reporting on the eclipse with scientific updates and livestreaming of the eclipse:
NASA is also seeking citizen scientists to record environmental observations during the eclipse! Learn more about the GLOBE Observer app here.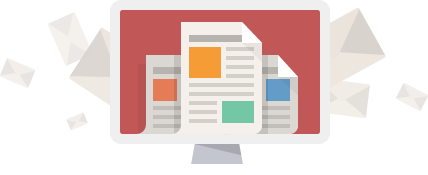 A Different Perspective.

In-depth analysis and interviews about the science and technology industries, delivered once per week to your inbox.