On this episode of Bosses Who Brunch, Chrisella sat down with Priyanka Bakaya at La Barba Coffee in downtown Salt Lake City. Priyanka is the founder of PK Clean, a company that she started at MIT, moved to Salt Lake City, and built to the point where Steve Case invested in the company on his Rise of the Rest tour. PK Clean solves the problem of plastic waste entering the landfill, by taking plastic — including plastic that can't be recycled normally — and turning it into fuel.
Learn more about PK Clean here.
Bosses Who Brunch is a project by WhiteHat Magazine, and is supported by our readers and listeners. To support the podcast, sign up to become a member!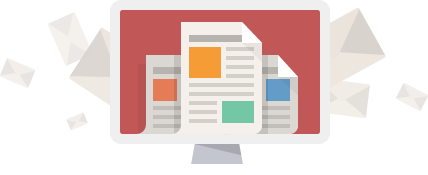 A Different Perspective.

In-depth analysis and interviews about the science and technology industries, delivered once per week to your inbox.