On today's episode, Chrisella sits down with Maxine Turner. You might remember our interview with Maxine from a previous episode. Shortly after that interview, Maxine retired from Cuisine Unlimited and handed the company she founded over to her sons. But that doesn't mean Maxine is taking things easy — she now serves as the chair for the U.S. Chamber of Commerce Council on Small Business. In this role, she recently testified before Congress about how policies coming out of Washington affect small businesses across the country. We sat down to talk with her about some of these policies and issues, including the elephant in the room: healthcare and the future of the Affordable Care Act.
To find out more about the U.S. Chamber of Commerce's Council on Small Business, visit: www.uschamber.com/council-small-business
Bosses Who Brunch is a project by WhiteHat Magazine, and is supported by our readers and listeners. To support the podcast, sign up to become a member: whitehatmag.com/subscribe
(Looking for Episode 10? It's here: Special Feature: Women in Politics!)
Disclosure: Fibonacci Media Co./WhiteHat Magazine participates in the Amazon Services LLC Associates Program.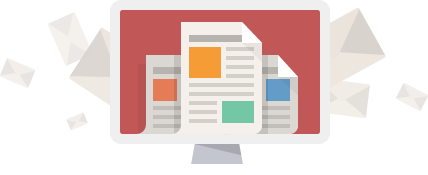 A Different Perspective.

In-depth analysis and interviews about the science and technology industries, delivered once per week to your inbox.