On this episode of Bosses Who Brunch, I talked with Julie Kantor, founder of TwoMentor. Based in Washington, DC, TwoMentor focuses on STEM diversity and mentorship programs, and helps organizations — big and small — implement programs to that advance women to leadership positions in STEM careers. Over a Skype call, Julie and I talk about some of the programs TwoMentor offers — like speed mentoring sessions — and some of the challenges she's faced while getting TwoMentor started.
To find out more about TwoMentor, visit twomentor.com.
(Looking for Episode 10? It's here: Special Feature: Women in Politics!)
Disclosure: Fibonacci Media Co./WhiteHat Magazine participates in the Amazon Services LLC Associates Program.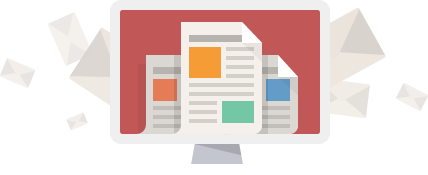 Sign Up ForOur Newsletter
Join our mailing list to receive the latest news and updates from our team.