On this episode of Bosses Who Brunch, I talked with the co-founders of FuzePlay, a S.T.E.A.M. learning toy company. Kristy Sevy and Kyle Muir are the brother and sister team that founded FuzePlay, and their first product is the Zubi Flyer, the first hackable frisbee designed to help kids learn how to code. In this conversation, I talked with Kristy and Kyle about some of the challenges they've faced in starting up, ranging from navigating the manufacturing process to starting a company while raising kids.
Disclosure: Fibonacci Media Co./WhiteHat Magazine participates in the Amazon Services LLC Associates Program.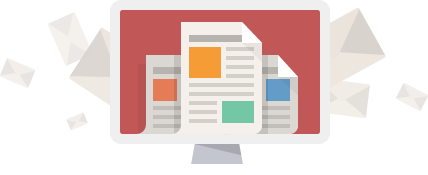 Sign Up ForOur Newsletter
Join our mailing list to receive the latest news and updates from our team.