On this episode of Bosses who Brunch, I sat down with Maxine Turner, founder of Cuisine Unlimited Catering and Special Events. Maxine started Cuisine Unlimited in 1985 as a small deli and catering company in Salt Lake City, and over the years, built the company to be a full service event provider that has served guests at no fewer than four Olympic games. At her offices in Salt Lake City, Maxine talked to me about some of the ups and downs she's faced over the years, as well as her current role representing small businesses at the U.S. Chamber of Commerce in Washington DC. Bosses Who Brunch is grateful to Cuisine Unlimited for their sponsorship of our meetups.
Disclosure: Fibonacci Media Co./WhiteHat Magazine participates in the Amazon Services LLC Associates Program.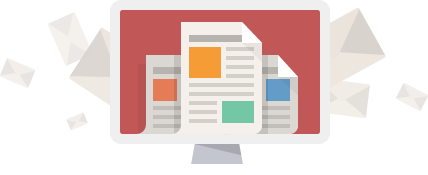 A Different Perspective.

In-depth analysis and interviews about the science and technology industries, delivered once per week to your inbox.