On this episode of Bosses Who Brunch, I talked with the co-founders of DuCo. Sidney and Alicia have created a platform that takes the traditional industry of consultants and experts in Washington, DC, and opens it up to be accessible to anyone. Over a Skype call, Sidney and Alicia tell me what it has been like to get DuCo started, how their platform can help other businesses anywhere in the world, and even how they find time to sit down and read a little every day.
Disclosure: Fibonacci Media Co./WhiteHat Magazine participates in the Amazon Services LLC Associates Program.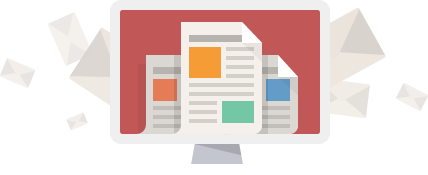 Sign Up ForOur Newsletter
Join our mailing list to receive the latest news and updates from our team.