On this episode of Bosses Who Brunch, I sit down with Marissa Johnson, co-founder of the Safety Pin Box. Marissa and her co-founder, Leslie Mac, are both Black Lives Matter activists who took the trend of the safety pin that emerged after the presidential election and turned it into something actionable. The Safety Pin Box came to my attention through one of the organizers of the Salt Lake City Women's March, so just after the New Year, I sat down with Marissa over Skype to discuss how Safety Pin Box brings activism and business together to work toward social justice.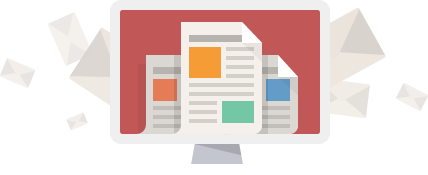 Sign Up ForOur Newsletter
Join our mailing list to receive the latest news and updates from our team.