This article is part of WhiteHat Magazine's winter 2017 edition, "Welcome to the Code War". This is an unlocked preview. Please subscribe to access the entire edition.
On this episode of Bosses Who Brunch, I sit down with Marissa Johnson, co-founder of the Safety Pin Box. Marissa and her co-founder, Leslie Mac, are both Black Lives Matter activists who took the trend of the safety pin that emerged after the presidential election and turned it into something actionable. The Safety Pin Box came to my attention through one of the organizers of the Salt Lake City Women's March, so just after the New Year, I sat down with Marissa over Skype to discuss how Safety Pin Box brings activism and business together to work toward social justice.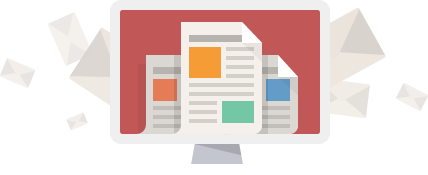 A Different Perspective.

In-depth analysis and interviews about the science and technology industries, delivered once per week to your inbox.