On this week's episode of Bosses Who Brunch, I sit down with Cheryl Miller Houser over a phone interview. Cheryl is the co-director of Generation Startup, a documentary released in September 2016 that follows six entrepreneurs through their journey to starting a company. The film follows the failures and successes of these entrepreneurs over 17 months, taking viewers on a journey through the emotional roller coaster of starting a business. I talk with Cheryl about some of the challenges that she faced in making this movie, as well as some of the things she learned from the entrepreneurs she was documenting.
WhiteHat Magazine is hosting a one-night-only screening of Generation Startup in Salt Lake City on January 19th! We hope you will join us for this special event and get to know the Wasatch Front's entrepreneurship community.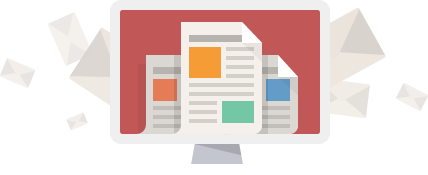 A Different Perspective.

In-depth analysis and interviews about the science and technology industries, delivered once per week to your inbox.