WhiteHat Magazine and Bosses Who Brunch present: Films For Good, a film series highlighting stories of impact and change from around the world.
On January 19th, join us for an exclusive, one-night only screening of GENERATION STARTUP, an in-the-trenches look at what it takes to start a company. After the screening, we'll host a discussion with
local entrepreneurs to talk about their journey through entrepreneurship.
MUST BE 21+ TO ATTEND. Tickets will not be available at the door. Please purchase your tickets in advance at this link: https://www.tugg.com/events/generation-startup-n8o8
About Bosses Who Brunch:
BOSSES WHO BRUNCH is a podcast and meetup series meant to break down the myths around entrepreneurship and build a community based on support and building the business skills we need to be successful. Listen to the podcast on iTunes, Stitcher, Google Play, and more!
About Generation Startup:
GENERATION STARTUP takes us to the front lines of entrepreneurship in America, capturing the struggles and triumphs of six recent college graduates who put everything on the line to build startups in Detroit. Shot over 17 months, it's an honest, in-the-trenches look at what it takes to launch a startup. Directed by Academy Award winner Cynthia Wade and award-winning filmmaker Cheryl Miller Houser, the film celebrates risk-taking, urban revitalization, and diversity while delivering a vital call-to-action—with entrepreneurship at a record low, the country's economic future is at stake.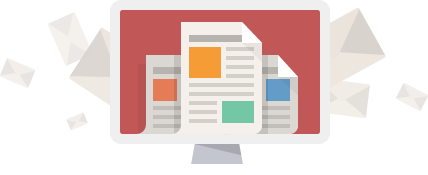 A Different Perspective.

In-depth analysis and interviews about the science and technology industries, delivered once per week to your inbox.