This week, Chrisella visits Provo, Utah — one of the fastest growing cities for startups and entrepreneurs in the United States. She talks with Allison Lew, who sits at the nexus of Provo's startup and entrepreneurship community. Allison serves as the Business Development Coordinator in the Provo City Mayor's office, and she's the founder of the Braid Workshop for Women Entrepreneurs, one of the best resources for women in business in Utah. Allison talks about what makes Provo such a great place for startups, and what her vision is for the Braid Workshop. She also gave Chrisella a tour of all the amazing small businesses that are opening along Provo's Main Street, including the location of our interview: the Rockwell Ice Cream Company! Thanks to Rockwell for hosting us and for providing delicious homemade ice cream to munch during this interview.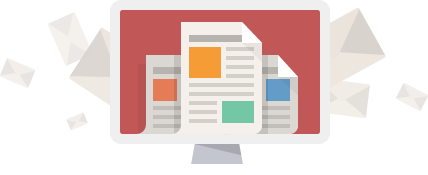 A Different Perspective.

In-depth analysis and interviews about the science and technology industries, delivered once per week to your inbox.