This week, Chrisella sits down with Stephanie Stettler, who is a force for women's empowerment and social impact in Utah. She's the founder of the Collective Impact Fund, a seed investment fund focused on building up social entrepreneurship and impact-driven solutions. Stephanie is also the co-founder of Womenpreneurs, a Utah non-profit that promotes women's leadership and entrepreneurship, and connects young women early in their careers with experienced mentors. Chrisella and Stephanie talked about how she got involved in these causes, some of the challenges she's run into in impact investing, and the growth of Womenpreneurs from just one event, to an event series and mentoring collective.
Disclosure: Since conducting this interview, Chrisella was invited to join Womenpreneurs' Executive Committee as a volunteer in creating content for the organization's website and organizing quarterly events. She does not receive any financial compensation for this role, and did not receive any compensation for this interview.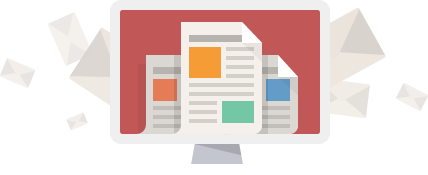 Sign Up ForOur Newsletter
Join our mailing list to receive the latest news and updates from our team.