Today Chrisella sits down with Soraya M'Rini of Belgibeer. Over lunch at New Orleans' World of Beers during Collision Conference, Soraya talks about Belgibeer's monthly box subscription for locally-crafted Belgian beers, and also walks Chrisella through what to look for in a good Belgian beer.
Find more information about Belgibeer at www.belgibeer.com.
Thanks to Jamberry Nails for supporting Bosses Who Brunch! Check out their selection of stylish and beautiful nail wraps at www.jamberry.com.
If you are an entrepreneur looking for a supportive community, join the Bosses Who Brunch group on Facebook.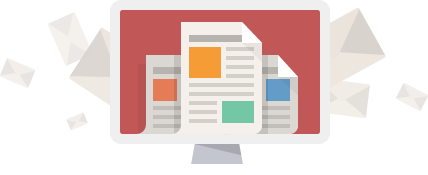 A Different Perspective.

In-depth analysis and interviews about the science and technology industries, delivered once per week to your inbox.