Today Chrisella sits down with Laura West and Sophia Berman, the co-founders of Trusst Lingerie. Over coffee at Zeke's Coffee in the East Liberty neighborhood of Pittsburgh, Laura and Sophia discussed how they used bridge engineering principles to redesign a product that has not been updated in nearly a century – women's bras.
Find more information about Trusst Lingerie at www.trusstlingerie.com.
Thanks to Jamberry Nails for supporting Bosses Who Brunch! Check out their selection of stylish and beautiful nail wraps at www.jamberry.com.
If you are an entrepreneur looking for a supportive community, join the Bosses Who Brunch group on Facebook.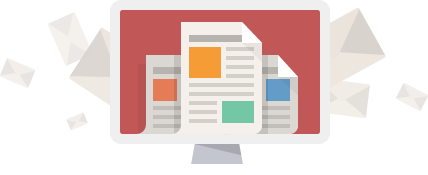 A Different Perspective.

In-depth analysis and interviews about the science and technology industries, delivered once per week to your inbox.