CALLING ALL BOSSES! What's better than making awesome connections that can help your business grow? Making those connections on a beautiful spring day over a delicious brunch. Cheers to that!

WhiteHat Magazine presents Bosses Who Brunch, the ultimate networking experience for entrepreneurs, leaders, and thinkers–especially women!–from across different industries to share ideas and collaborate at an interactive and unique event. We'll feature short lectures from 3 to 4 special guest speakers who are leaders in business, community, and innovation. The morning kicks off with Networking Bingo, with special prizes available, and opportunities to collaborate through our Connector Boards.
Who's attending? Entrepreneurs just getting started and those who have been in the game for a while, as well as women leaders with insight into starting, running, and funding a business. Attendees of all ages are welcome, as we look to inspire conversations on entrepreneurship across generations.
Speakers:
Allison Lew, Business Coordinator for Provo City and Founder of Braid Workshop for Women Entrepreneurs
Stephanie Stettler, Co-Founder of Womenpreneurs and Founder of the Collective Impact Fund
A huge thanks to our hosting sponsor Jamberry! For the address and directions, follow this link: https://goo.gl/maps/TdbHYtydzR52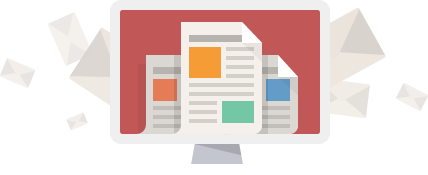 A Different Perspective.

In-depth analysis and interviews about the science and technology industries, delivered once per week to your inbox.