The World Economic Forum is meeting this week in Davos, Switzerland for its 2016 annual meeting. This year, the topic of discussion among world leaders, business innovators, and more is the Fourth Industrial Revolution brought about by digital technologies. Will the Fourth Industrial Revolution mean the end of work? The world leaders in Davos are not sure, but Ian Bremmer believes that it means the end of oil for certain.
Yahoo!Finance sat down with Ian Bremmer, author and president of the Eurasia Group, to get his insights into the destabilization of oil markets, the impact of this on major oil economies such as Saudi Arabia and Russia, and the intersection of technology innovation and geopolitics.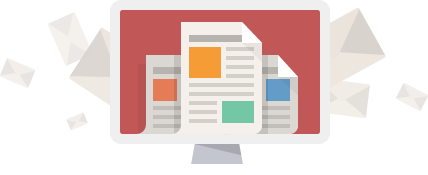 A Different Perspective.

In-depth analysis and interviews about the science and technology industries, delivered once per week to your inbox.