As the consequences of addressing climate change become more costly, both in terms of damages and lives lost, the world's nations met in Paris to hammer out an agreement to limit carbon emissions. WhiteHat Magazine was on the ground in Paris; here are our takeaways from the two weeks of negotiations.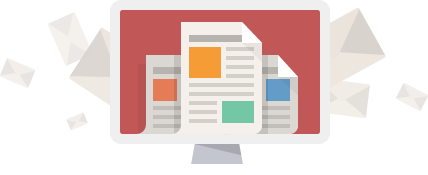 Sign Up ForOur Newsletter
Join our mailing list to receive the latest news and updates from our team.