The Paris COP21 notable for the large number of businesses who traveled to France in order to make sure their voices were heard by policy-makers and government officials. The pressure they put on the negotiators was uniform—business success depends on operating in a stable and sustainable environment, and the private sector is ready and willing to assist in innovations to keep warming below 2°C.
WhiteHat Magazine's Editor-in-Chief Chrisella Herzog was on the ground of the Paris negotiations, and took a chance to speak with two North American companies innovating in clean energy and clean air. Chrisella also took a moment to answer listener questions about the United Nations and the COP21 Summit. Watch here!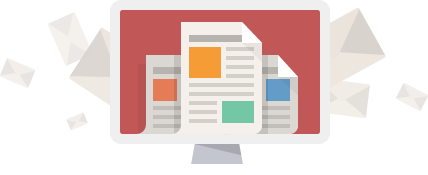 A Different Perspective.

In-depth analysis and interviews about the science and technology industries, delivered once per week to your inbox.